Writer Mom Life Workbook
Self-publishing advice that makes sense to moms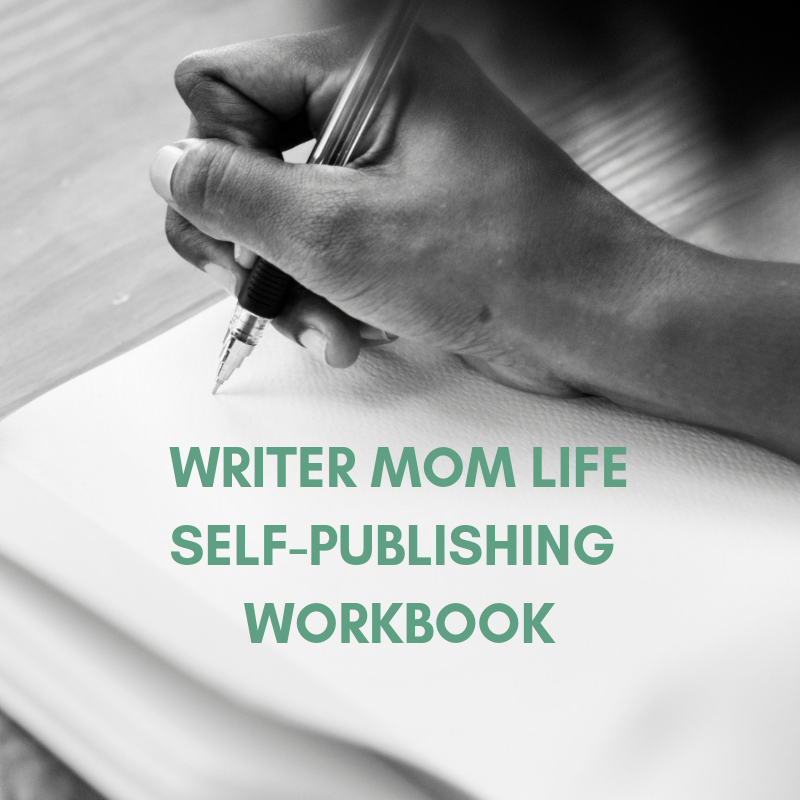 No matter what stage you're at in your Writer Mom Life, make sure you have everything you need to get where you want to go.
This is not yet another marketing or writing guide. There are already tons of great resources out there. We keep a running list of our favorites here.
As you work your way through the five fundamental questions of What, Why, How, Who, and When, your path will become clear as you outline the resources and skills you already have available to you.
This is a guide you can refer to again and again throughout your indie author journey as your writer mom life changes over the months and years.
Your journey begins with 5 simple questions